Nearly 16 million Americans have so far signed up for health insurance through the Affordable Care Act's marketplace, a 13% jump from a year earlier, according to the U.S. Department of Health and Human Services (HHS) on Wednesday.
Enrollment for 2023 healthcare plans under the Affordable Care Act, also known as ObamaCare, is open between Nov. 1 and Jan. 15.
About 3.1 million people who have signed up for the plans are new enrollees, HHS said.
WHITE HOUSE EXPANDS OBAMACARE AGAIN, FIXING 'FAMILY GLITCH' AND BROADENING SUBSIDIZED PLAN ELIGIBILITY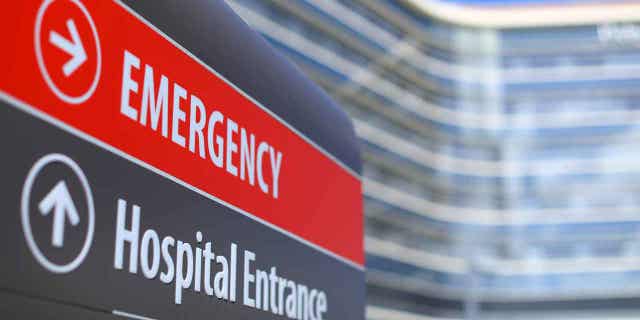 ObamaCare helps low and middle-income Americans who do not have access to affordable health insurance coverage through an employer.
CLICK HERE TO GET THE FOX NEWS APP
Insurers that provide these plans include UnitedHealth Group Inc, CVS Health, Centene Corp and Elevance.