Patients who get sepsis while hospitalized are 43% more likely to return to the hospital for a stroke or any cardiac event, according to a new study published in the Journal of the American Heart Association. 
The risk rises to 51% for heart failure alone.
The study included more than 2.2 million patients who spent at least two nights in the hospital during a 10-year span — 800,000 of them were diagnosed with sepsis. 
SEPSIS, THE 'HIDDEN KILLER,' MAY BE RESPONSIBLE FOR 1 IN 5 DEATHS WORLDWIDE, STUDY SHOWS
The patients ranged in age from 19 to 87 years old, with an average age of 64.
Sepsis is "the body's extreme response to an infection" and is considered a "life-threatening medical emergency," according to the CDC.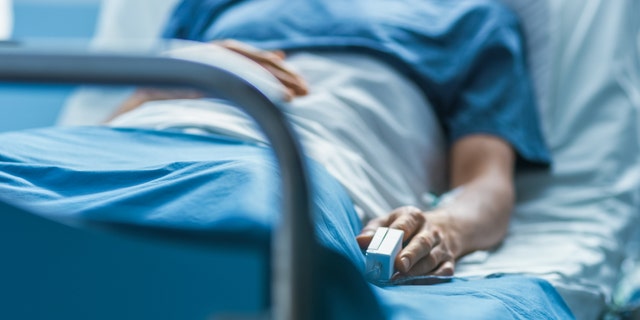 The condition occurs when an existing infection spreads throughout the body. 
If it's not caught and treated early, sepsis can damage tissues and cause organs to shut down. 
Sepsis survivors have a 51% greater risk of being hospitalized for heart failure.
Of the 1.7 million adults who develop sepsis in America each year, more than 20% will die in the hospital or go into hospice care, per CDC data.
Dr. Jacob C. Jentzer, director of the cardiac intensive care research unit at the Mayo Clinic in Rochester, Minnesota, led the new study. He explained that all participants had prior cardiac disease or cardiovascular risk factors, such as high blood pressure, high cholesterol, obesity, kidney disease or diabetes. 
5 SIMPLE WAYS TO HELP PREVENT HEART DISEASE THIS YEAR
They knew the risk level was already fairly consistent before considering the added effect of sepsis.
"Patients who survive sepsis are at a substantially higher risk of death and hospitalization for all outcomes, but the risk for cardiovascular events is particularly high," Dr. Jentzer told Fox News Digital.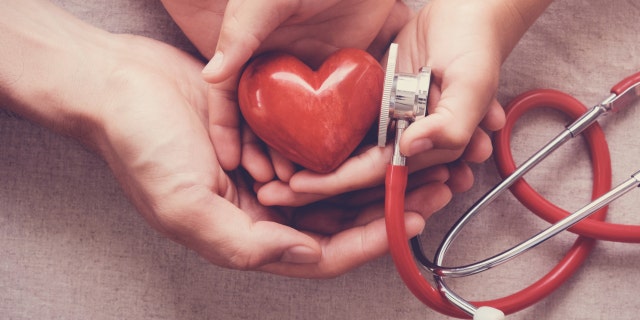 Given that cardiovascular disease is still one of the biggest causes of potentially preventable deaths in Americans, he said he sees the sepsis diagnosis as a helpful warning sign.
The doctor expected to find a higher risk among sepsis patients, but one finding did surprise him. 
CARE ABOUT YOUR HEART? TRY GETTING BETTER SLEEP, NEW STUDY SUGGESTS
"It was a bit unexpected that some of the lower-risk groups were the ones that had the strongest effect from sepsis," he said.
"If you have patients who are fairly high-risk already and the risk goes up a little bit, that's obviously bad — but not quite as bad as having someone who otherwise might do well, and then seeing that they have a much higher risk," Dr. Jentzer said.
CLICK HERE TO SIGN UP FOR OUR HEALTH NEWSLETTER
The key takeaway, he said, is awareness and prevention. 
Even after full recovery, someone who survived sepsis should take steps to minimize other risk factors for cardiovascular disease.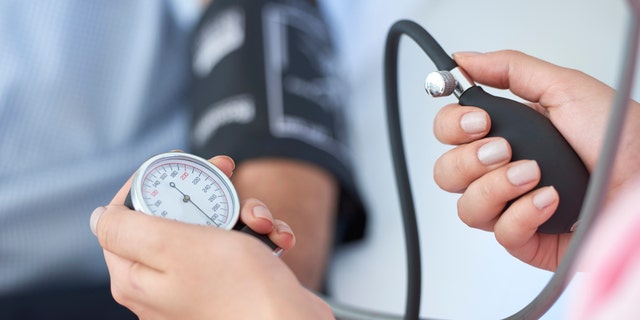 "The fact that these patients survived sepsis makes it at least as important, if not more important, to monitor those factors," Dr. Jentzer noted. 
CLICK HERE TO GET THE FOX NEWS APP
"It's key that they have all the essential medicines and make sure all the different components of cardiovascular risk — like blood pressure and lipids and other things — are very well-controlled," he said.