Scientists have long pondered the durability of ancient Roman concrete structures, which have not only stood the test of time but have held up under extreme conditions, assuming it came down to a unique mix of ingredients.
Volcanic ash from the area of Pozzuoli, on the Bay of Naples was believed to be a key element that led to the unique durability of ancient structures and kept them standing as modern concrete crumbled to the ground.
But a report released Friday discovered that it is not necessarily the ingredients that attributed to the strength of the Roman's concrete but the mixing process.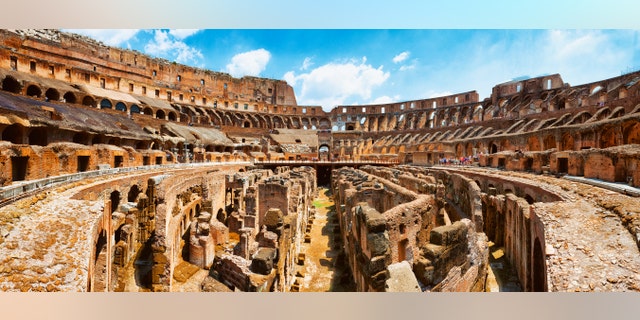 ANCIENT BONES, TEETH FOUND IN SHIPWRECK BURIAL GROUND HELP EXPLAIN GENETIC ANCESTRY OF SCANDINAVIANS
Scientists in a MIT, Harvard University study found that Romans actually relied on a process called "hot mixing" to whip up their hyper durable concrete. 
"The benefits of hot mixing are twofold," MIT professor of civil and environmental engineering Admir Masic told MIT News. "First, when the overall concrete is heated to high temperatures, it allows chemistries that are not possible if you only used slaked lime, producing high-temperature-associated compounds that would not otherwise form. 
"Second, this increased temperature significantly reduces curing and setting times since all the reactions are accelerated, allowing for much faster construction," he added. 
Masic was first alerted to the concept after noticing millimeter-small bright white minerals in the ancient concrete.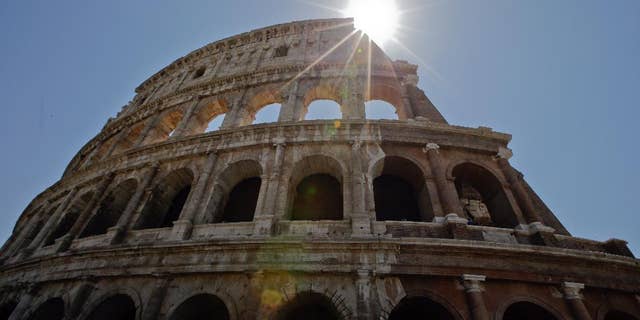 GREEN COMET WILL PASS BY EARTH FOR FIRST TIME SINCE NEANDERTHALS ROAMED EARTH
The outlet said these deposits, described as "lime clasts" and not found in concrete today, were once chalked up to poor mixing practices.
But the MIT professor took issue with this line of thought.
"The idea that the presence of these lime clasts was simply attributed to low quality control always bothered me," Masic told the publication. "If the Romans put so much effort into making an outstanding construction material, following all of the detailed recipes that had been optimized over the course of many centuries, why would they put so little effort into ensuring the production of a well-mixed final product?"
Masic and his team discovered that the white specs were actually calcium carbonate that had been formed after the mixture, which include quicklime, reached an "extreme temperature."
His team then ran a series of tests using modern and ancient techniques with and without quicklime. 
The team are now working to commercialize the ancient practices for modern use.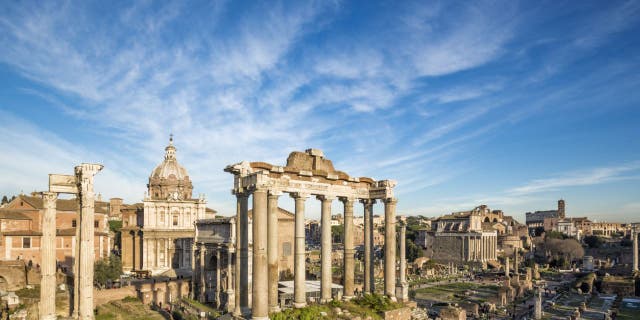 CLICK HERE TO GET THE FOX NEWS APP
Masic described the findings as "exciting" and hopes to lighter-weight and longer-lasting concrete mixture will help reduce the environmental impact of cement production, the publication said.
Cement production reportedly accounts some roughly 8 percent of greenhouse gases.